Let's face it. Like other elimination diets, the low-FODMAP diet can be pretty complicated.
Ohhh there's so much to learn!
Aside from scratching your head while you decode high-FODMAP foods, making grocery lists of low-FODMAP foods, paying attention to servings, reading food labels, learning how to make delicious flavorful meals and how to dine out low-FODMAP (which is all covered in The Low-FODMAP Diet for Beginner's Course) did you know that choosing low-FODMAP foods is just as essential as tuning in to your gut, mind and body?
Many people aren't aware of how the inner workings of the gut can affect our emotional and physical health. For one, bacteria found in the gut not only help you digest foods, they work all over your body and can be good for your physical and mental health. Another example is the gut-brain connection. Studies show that the balance of bacteria in the gut microbiome may affect your emotions after your brain sends messages and processes information from your (sights, sounds, flavors, or textures). Changes in that balance may play a role in irritable bowel syndrome (IBS) and diseases like autism spectrum disorder, anxiety, and depression, as well as chronic pain.
What about probiotics? The bacteria in probiotics help keep everything in balance in your gut. What you may not know is that different brands and strains of bacteria can have different outcomes. Not all are made for IBS, and probiotics are not regulated by the FDA. So it's not recommended to just grab any bottle off the shelf.
And then there's stress. If you're stressed out it can have a huge impact on your digestion. Whether you suffer from IBS or any other regular gastrointestinal symptoms, it's important to understand how stress can play a role in how you feel. And more importantly, how we can all work to incorporate stress-reducing techniques into our daily lives.

In our free, dietitian approved Low-FODMAP Diet Wellness Course we cover the essentials for improved gut, mind and body health:
In this exclusive course with FODMAP Life you will:
Learn how to improve your relationship with food
Learn better eating habits
Take a good look at how your lifestyle may be affecting your digestion
Learn how to relieve stress before it triggers symptoms of IBS
And so much more
Enjoy the course and be sure to comment on the lectures with any questions. We are here for you!
About Your Instructors: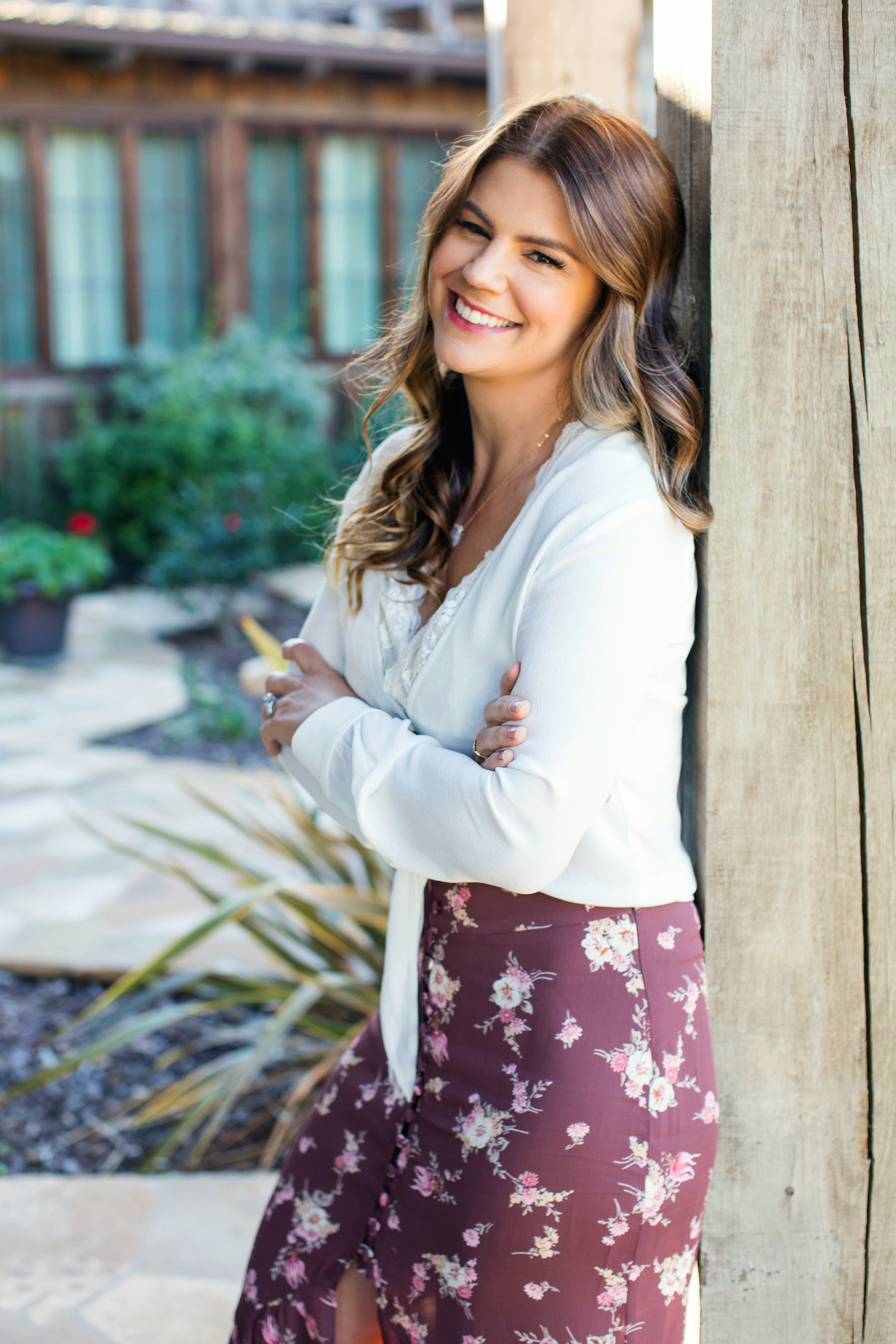 Colleen Francioli is the Founder of FODMAP Life. She is a certified nutritionist, author and marketing consultant with a focus on educating people with IBS, other functional gastrointestinal disorders (FGIDs) and food intolerances.
Colleen once suffered from IBS herself and has since found life balance with the low-FODMAP diet. Colleen started www.FODMAPLife.com to help others with IBS learn how to choose the right foods and make stress relief a priority for a balanced mind-body approach to gut health.
Colleen is a happy wife and mother of two sweet boys!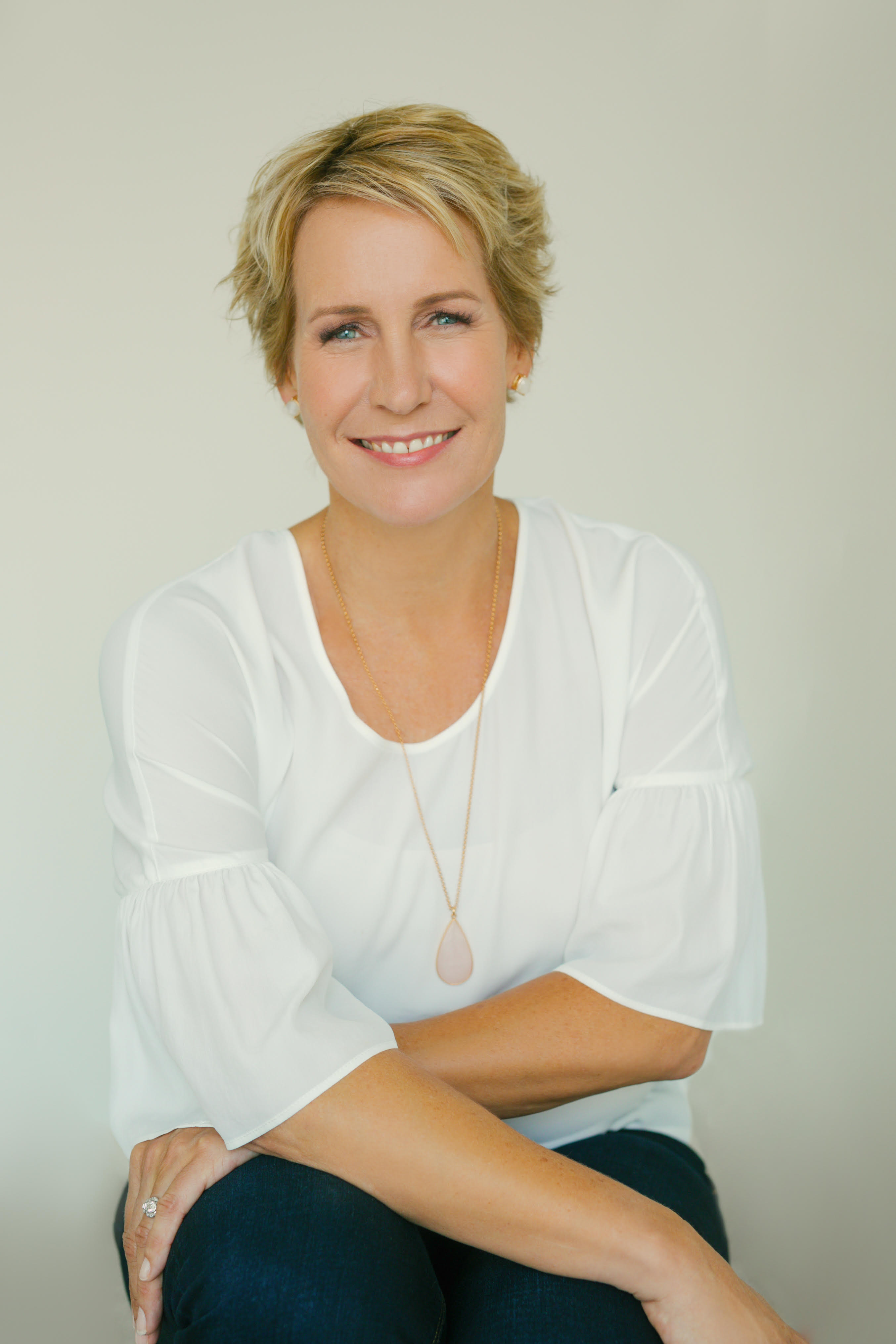 Diana Reid is a Registered Dietitian who lives part of the year in the tiny country of Luxembourg in Europe and part of the year in Seattle, Washington. She has a private practice that reflects her international background, and counsels clients with gastrointestinal disorders, food allergies and intolerances, and other nutritional issues.
Diana has completed the Monash University Low FODMAP dietitian's training and the Advanced FODMAP Training for Dietitians course from Kings College of London. She holds a masters in public health from the University of Washington, and previously worked in community and public health prior to starting her private practice.
Diana has three young children and spends a lot of time driving them around to soccer practice. She loves running, cooking, weightlifting, reading and traveling. And eating!
Course Curriculum
Welcome to the Low-FODMAP Wellness Course!
Available in days
days after you enroll
Mind-Gut Wellness Tips & Guidance
Available in days
days after you enroll
Claim Our Offer!
Available in days
days after you enroll