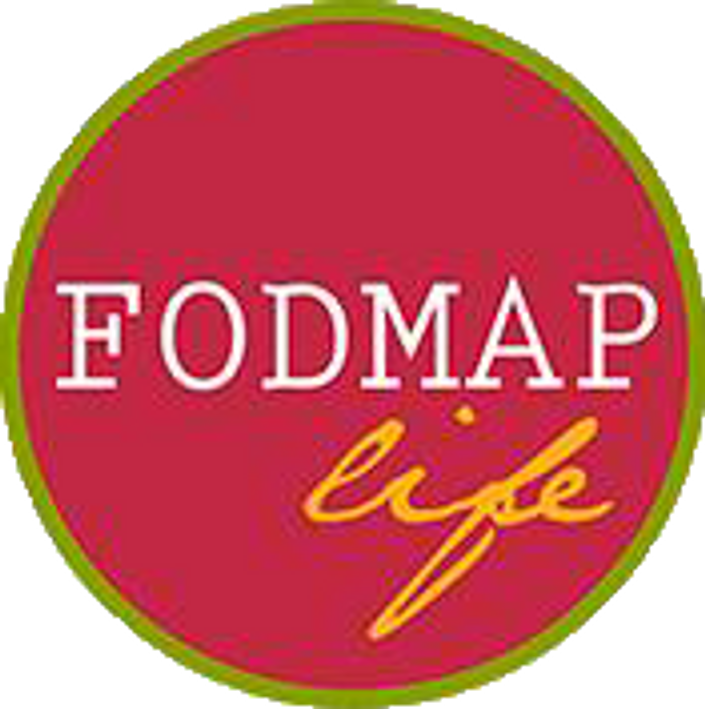 Low-FODMAP Diet Beginner's Course
Everything You Need for All Phases of the Low-FODMAP Diet!
Enroll in Course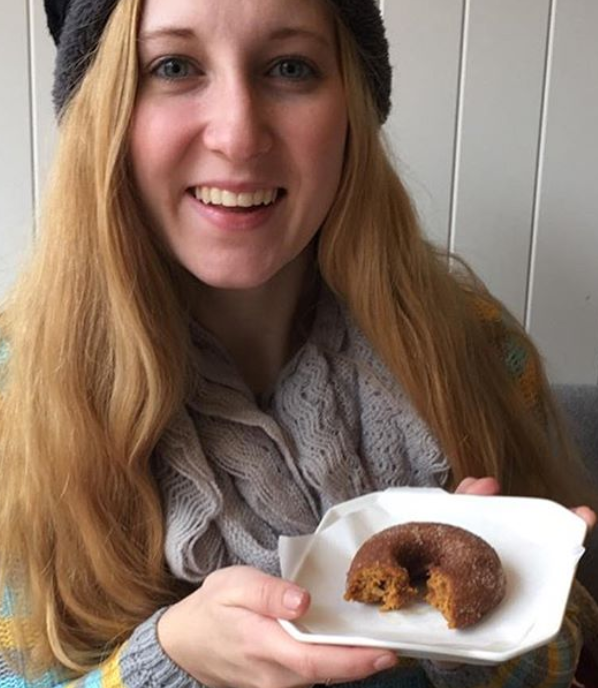 "This course is exceptional. It teaches you everything you wanted to know about the Low FODMAP diet, and more. I love the great recipe ideas and that it thoroughly guides you through each step of the diet. I would absolutely recommend this to anyone on the diet, whether you're just starting it or in the reintroduction process."
Olivia @livwelleatwell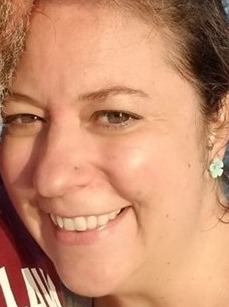 "Part of my healing regime for SIBO included a Low FODMAP diet. The Low-FODMAP Diet Beginner's Course has made working through my healing so much easier. The course has not only given me a better understanding as to what is happening in my gut from a scientific standpoint, but has also provided me with so many useful resources and tips, including ways to ease into the diet, and how to transition out of it. My boyfriend and I both downloaded the app and have pulled it out so many times when we've been out and about to see if a particular food is okay for me to eat, or when cooking to see what an appropriate amount of a specific food would be.
The meal plans and recipes in this course have been so incredibly useful and made the diet so much less overwhelming. They've allowed me to easily plan ahead during a crazy work week, and helped us make some delicious meals. I was dreading going on another restrictive diet, but the resources provided through the course have proven it to be anything but. There are such a variety of snacks and meals suggested, incorporating so many healthy foods, as well as some sweet treats.
Dealing with medical issues can be difficult and frustrating. I'm very grateful to have had someplace trustworthy to turn to assist in this time of healing."

Meghan Greenleaf, New Hampshire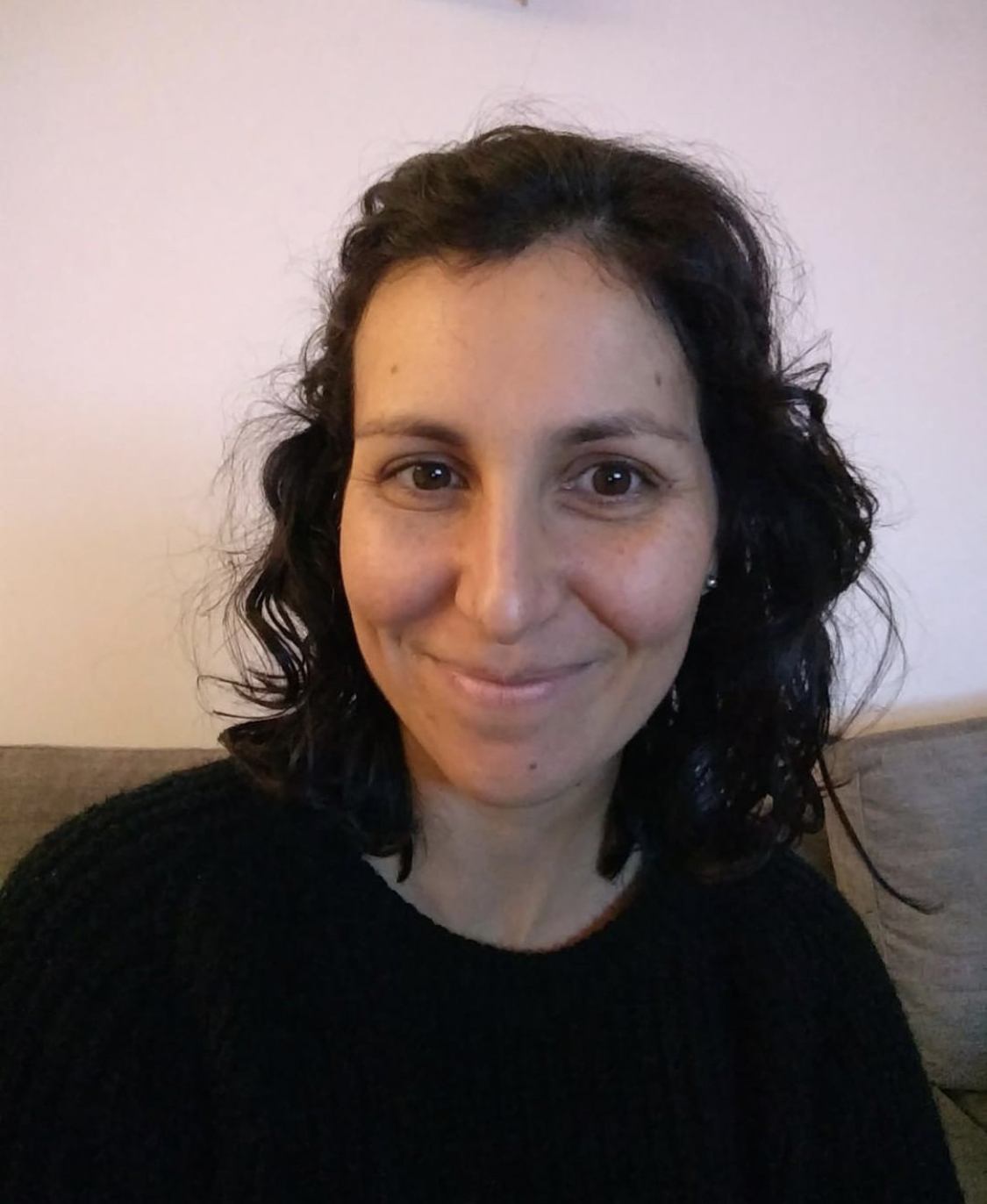 "I highly recommend this course. It contains everything you need to know about the Low Fodmap diet, it's very well explained and covers not only the technical part of the diet, but it also explains the psychological part IBS, and how eating habits and stress can affect symptoms. I really liked the recipes and organization tips. I've found this course very useful, surprising and positive. I think that not only beginners will find guidance in this course, but I also recommend it if you are on the reintroduction phase as well."
Cecilia Ibañez @recetasfodmap_ar, Argentina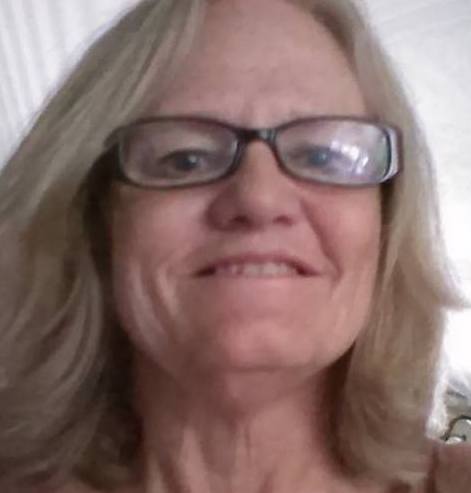 "The low-FODMAP diet is confusing and I really didn't understand it very much but Colleen's course helped me understand it better, and I feel like I am beginning to know what I can and can't have to eat! The dietitians in this course are a lot of help to make sure that I understand the diet. All in all, I know I want to get a happy gut and the low-FODMAP diet will help me to do so! Again, thank you!"
Donna Bouchard, Warners, NY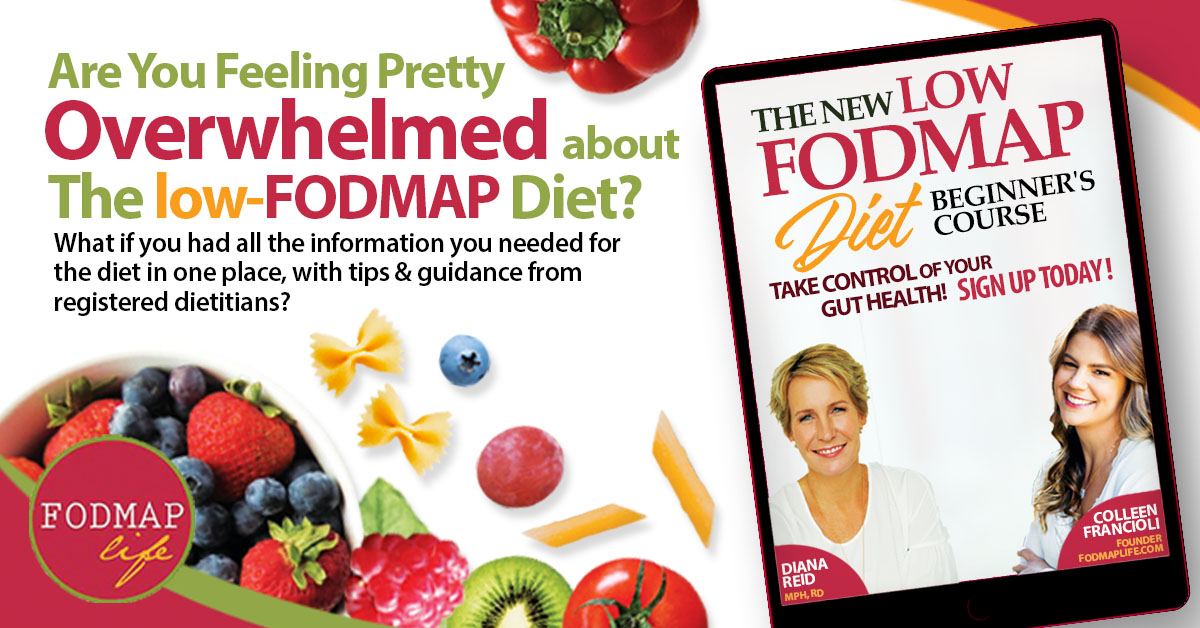 What if you had all the information you needed for the diet in one place, with tips and guidance from registered dietitians?
The Low-FODMAP Diet Beginner's Course is approved by dietitians and makes it easy to implement the diet into your lifestyle.
In this exclusive course with FODMAP Life you will:
Learn all about FODMAPs
Have all the right tools in order to get started on the low-FODMAP diet, start the Elimination Phase, make your way through the entire Challenge Phase and learn how to maintain the Modified Phase
Have access to our private Facebook page and ask our dietitians questions every week
Go grocery shopping, read labels and choose the right low-FODMAP foods
Learn how to flavor your meals and make them delicious!
Get a list of easy snack and meal ideas
Enjoy eating out, on the go, when traveling or at events and parties
Start to meal prep for success
Learn how to improve your relationship with food
Take a good look at how your lifestyle may be affecting your digestion
And so much more
About Your Instructors: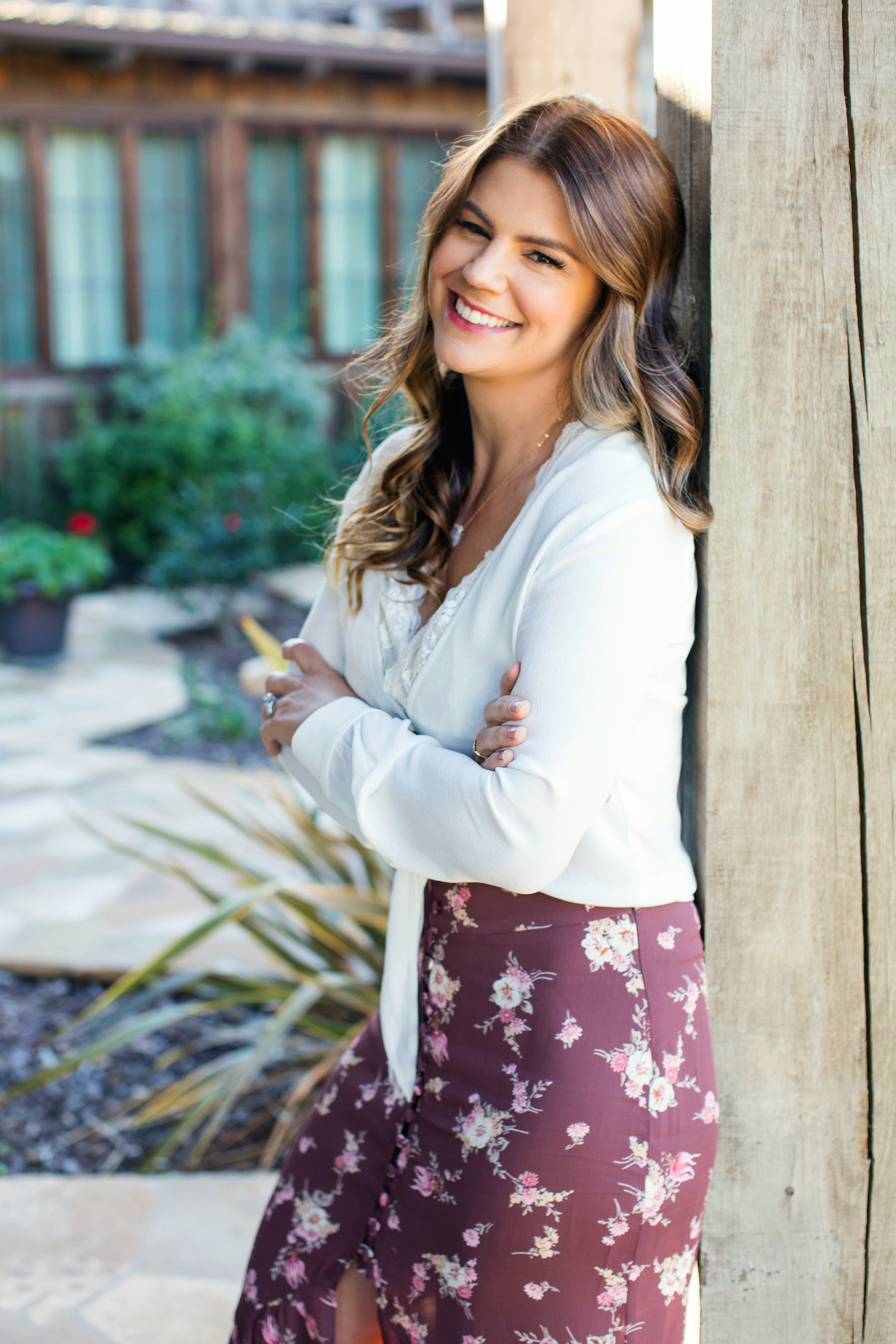 Colleen Francioli is the Founder of FODMAP Life. She is a certified nutritionist, author and marketing consultant with a focus on educating people with IBS, other functional gastrointestinal disorders (FGIDs) and food intolerances.
Colleen once suffered from IBS herself and has since found life balance with the low-FODMAP diet. Colleen started www.FODMAPLife.com to help others with IBS learn how to choose the right foods and make stress relief a priority for a balanced mind-body approach to gut health.
Colleen is a happy wife and mother of two sweet boys!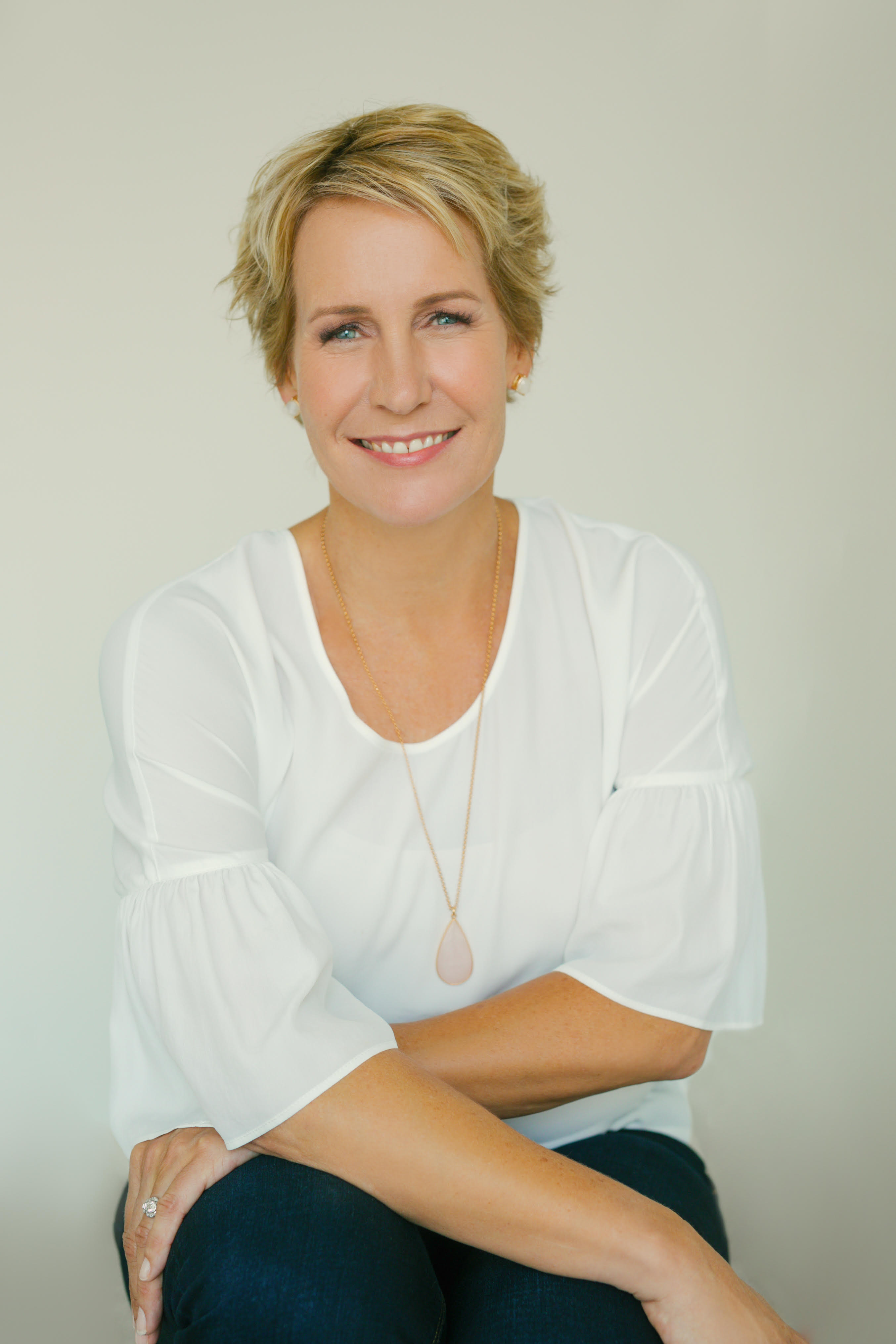 Diana Reid is a Registered Dietitian who lives part of the year in the tiny country of Luxembourg in Europe and part of the year in Seattle, Washington. She has a private practice that reflects her international background, and counsels clients with gastrointestinal disorders, food allergies and intolerances, and other nutritional issues.
Diana has completed the Monash University Low FODMAP dietitian's training and the Advanced FODMAP Training for Dietitians course from Kings College of London. She holds a masters in public health from the University of Washington, and previously worked in community and public health prior to starting her private practice.
Diana has three young children and spends a lot of time driving them around to soccer practice. She loves running, cooking, weightlifting, reading and traveling. And eating!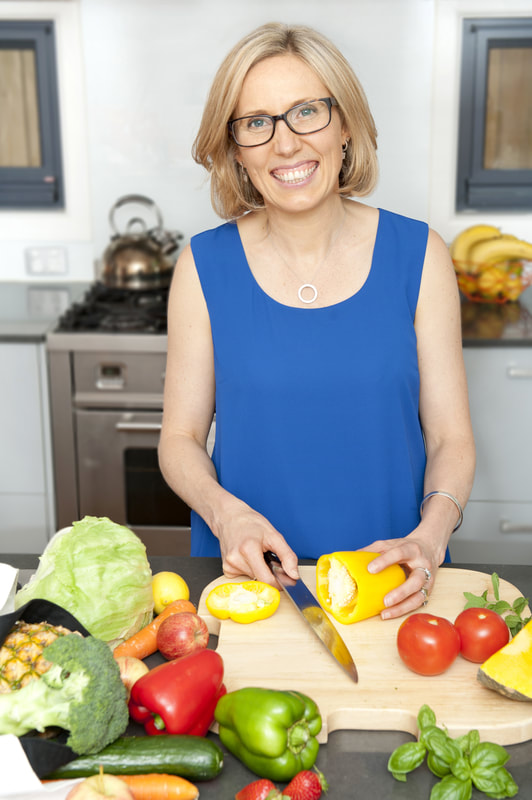 Joanna Baker has reviewed parts of the educational content of this course and provided a selection of the video presentations.
Joanna is a foodie, a dietitian and a registered nurse, who is passionate about digestive health. She works exclusively in IBS and food intolerance in her Melbourne based private practice, Everyday Nutrition.
Joanna's work is never boring, she gets to work alongside food manufacturers, lecture internationally on the Low FODMAP diet and work privately with patients to help them achieve better gut health. In all of these roles, Joanna aims to support people to enjoy food, whilst incorporating practical everyday strategies that manage IBS, and prevent it from getting in the way of living the life they want to live.
Joanna lives with her husband and son in Melbourne Australia.
Course Curriculum
Welcome to the Low-FODMAP Diet Beginner's Course!
Available in days
days after you enroll
Step 1 - Your Diagnosis
Available in days
days after you enroll
Step 2 - Introduction to the Low-FODMAP Diet
Available in days
days after you enroll